Windows 2000 driver installation



When the programmer is first plugged into the USB port, you will be informed that Windows has Found New Hardware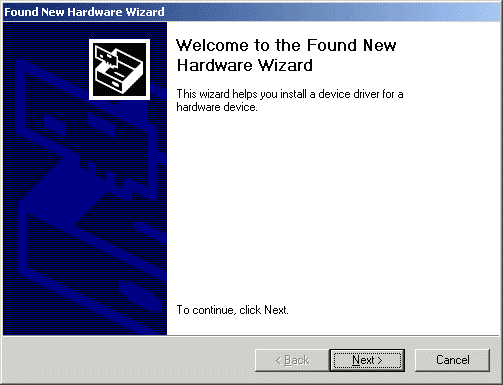 · Click Next
· The following screen appears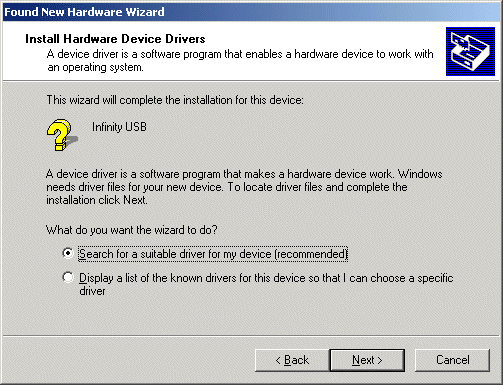 · Select Search for a suitable driver for my device
· Click Next
· The following screen appears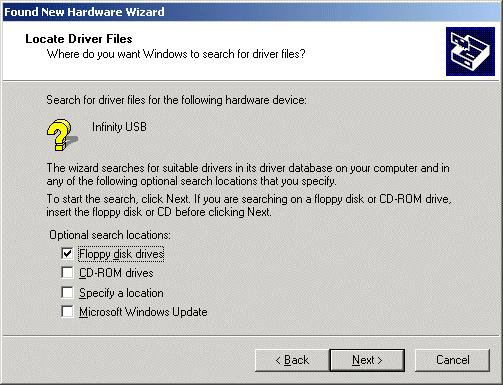 · Insert the CD into your drive
· Select CDROM drives
· Click Next
· The following screen appears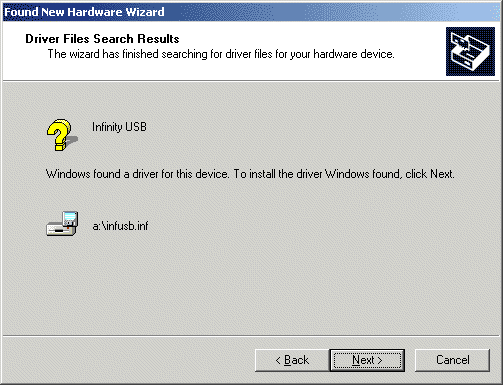 · Click Next
· The following screen appears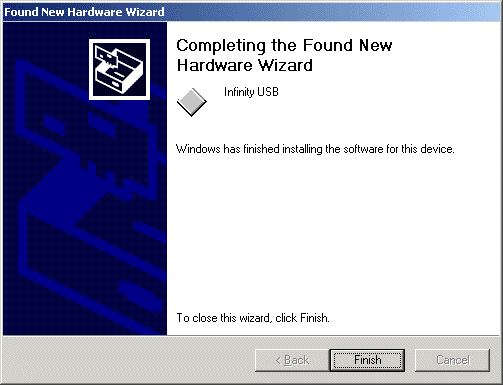 · Click Finish





Windows 2000 software installation



To install the software simply run setup.exe on the CD and choose a location to install to.
You have the option of creating a shortcut to the software on your desktop or in the Quick Launch bar. Once setup is complete you can choose to launch the software by clicking Finish.